Medical marijuana is nothing more than marijuana used for medicinal purposes. For the production of medical marijuana, hemp seed varieties are used. This plant variety is wide in CBD but low in THC, so it does not have the psychoactive effects of cannabis.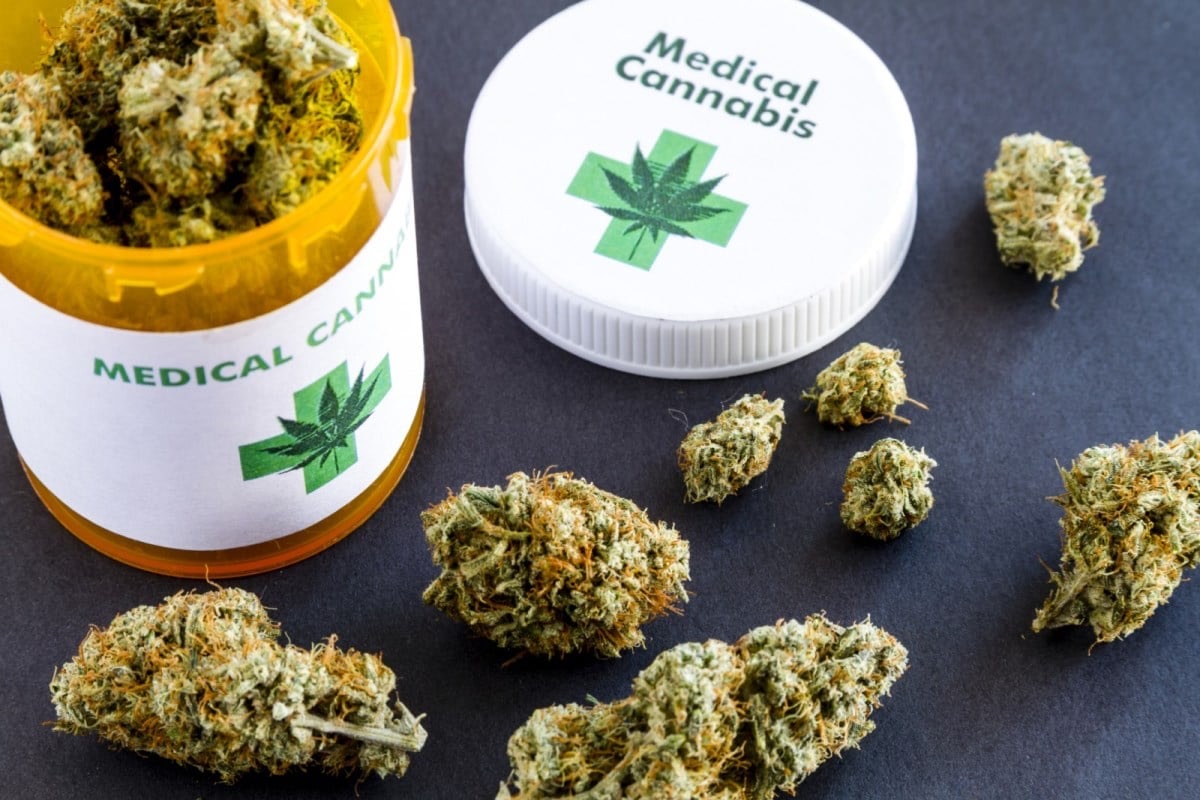 CBD and THC are very active substances that belong to the cannabinoids. These substances act on the CB1 and CB2 receptors of the endocannabinoid system located in the nervous and immune systems. However, they have a completely different effect. THC has a psychoactive and stimulating effect, while CBD has a calming and anticonvulsant effect.
Few people know that hemp can be grown after obtaining the appropriate permit. However, this only applies to those seed varieties that contain less than 0.2% THC in the dry weight of flowers and fruiting plant tops. Let's take a closer look at what is medical marijuana.
How is medical marijuana different from recreational marijuana?
There are several key differences between medical and recreational marijuana. This is primarily the content of THC and CBD. These are the cannabinoids that cannabis can contain. CBD or Cannabidiol is the main phytocannabinoid found in medical marijuana. It has no psychoactive properties and does not alter your consciousness. This marijuana, as well as various CBD products, has purely medical effects.
THC or Tetrahydrocannabinol is a cannabinoid that has psychoactive properties. It is found in some varieties of marijuana and is intended for recreational use. It acts as a neurotransmitter and affects the cerebellum, hippocampus, and other parts of the brain. On rare occasions, THC is used to treat neuropathic pain and various psychological disorders. Mostly, marijuana with a high THC content is used for recreational purposes.
To summarize, medical marijuana contains CBD and a minimum of THC. Recreational marijuana has more THC and less CBD. Sometimes these cannabinoids are in parity. To buy medical marijuana, you will need to show a paper from your doctor. Buying recreational marijuana is easier as you need to show your passport to prove you are of legal age.
There are many options like use of herbal medical cannabis. Anyway, you should consult your doctor first.
Forms of medical marijuana
Many people are used to thinking that marijuana is purely a kind of herb that can be smoked and get some psychedelic effect. But this is not at all the case. Medical marijuana has nothing to do with what you might see in movies or on the street. All the more, modern medicine and pharmacology can create an infinite number of products containing cannabidiol. Here are common medical marijuana delivery methods:
Smoking
Dabbing
Vaping
Topicals
Edibles
Smoking is the easiest option. You can use joint (homemade cigarette) with cannabis and tissue paper as a wrapper. Smoking blunt is another option. This is something like a hollowed-out cigar with cannabis inside. The third option is spliff. It is analogous to joint but with nicotine. Basically, you will be smoking a regular cannabis cigarette. Sensimilla is generally used for smoking as it contains all the major cannabinoids.
Dabbing is another way of consuming concentrated concentrated cannabis oil. You have to inhale the vapors of marijuana through a special bong. Vaping is a similar option, which also involves inhaling steam through a special device with the option of heating marijuana.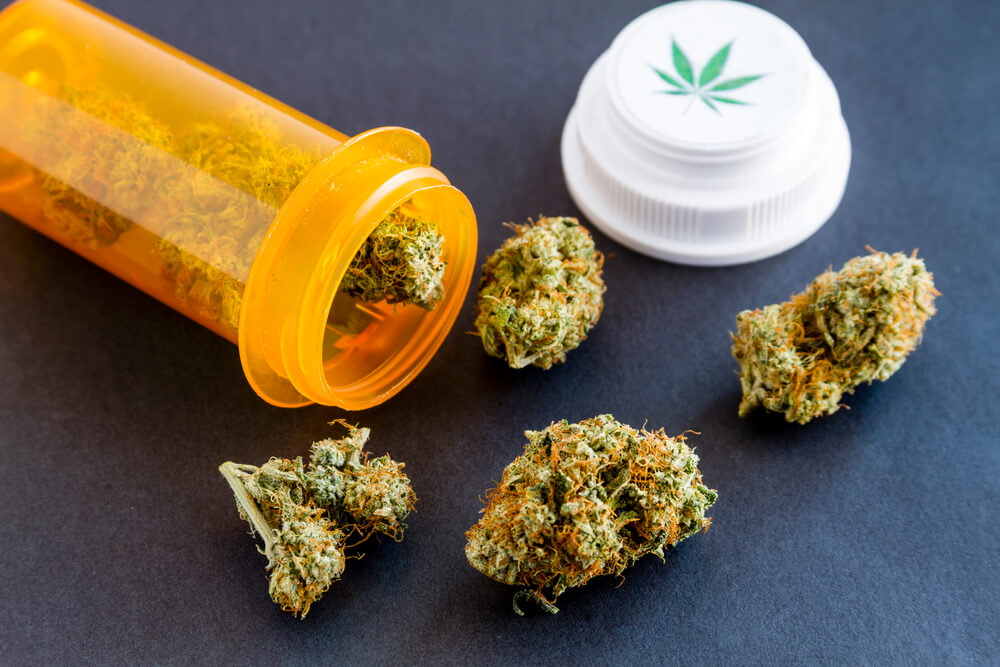 Topicals is one of the simplest ways to use medical marijuana. This involves purchasing specialty creams, lotions, balms, and similar products. The substance begins to act immediately after application to the skin.
Edibles are for oral consumption. This can be CBD oil, food, or drinks. The digestive system and blood flow promote the absorption of cannabinoids. This option is perfect for those who do not want to smoking or vaping.
As you can see, there are tons of options for how you can use medical marijuana. You need to understand that the final format of use depends on your preferences and the characteristics of your diseases. There is several detailed medical research on cannabis. It's a safety product.
What is medical marijuana used for?
So, can medical marijuana help? And yet, how to use this product for treatment or prevention? Medical marijuana has a wide range of uses. It can be used to treat:
Multiple sclerosis, or MS – in this case, the drugs used to alleviate the effects of too strong muscle tension;
Epilepsy – thanks to the use of medical marijuana, the number of seizures can be significantly reduced;
Cancer – medical marijuana can reduce the multiplication of cancer cells, as well as alleviate the consequences of chemotherapy;
Alzheimer's disease – medical marijuana can alleviate the symptoms of the disease, but there is insufficient research on this;
Diabetes – marijuana can increase insulin levels and even reduce the risk of pre-diabetes;
Psoriasis – marijuana is an ingredient of creams and ointments that can alleviate the symptoms of diseases and positively affect the appearance of the skin.
This is just a basic list of diseases that marijuana can deal with. It is worth understanding that we are not talking about complete healing but a significant improvement in the human condition. Thanks to this, you can get a significant improvement in the body.
How can medical marijuana be beneficial?
The main benefit of medical marijuana is that it can reduce pain thresholds and combat psychological problems. This is especially true for people with depression, epileptic seizures, insomnia, and psychological disorders. Marijuana can also help reduce inflammation of the skin and muscle ligaments. This is very important for people who have arthritis, problems with ligaments, and other nuances.
There are quite a few benefits of medical cannabis. In particular, this format of treatment is suitable for retirees and people who cannot afford more expensive medical care. As a rule, the attending physician prescribes marijuana when it is necessary to reduce chronic pain and not harm the human body. Plus, medical marijuana is that you don't get the side effects of conventional pain relievers and sedatives.
Possible side effects of medical marijuana
As a rule, cannabidiol contained in medical marijuana is practically harmless to the body. Although modern research is still insufficient, many scientists say that it is one of the gentlest products for patients. However, there is a small percentage of people who may feel uncomfortable with medical marijuana.
Possible side effects include nausea, vomiting, indigestion, headaches, or weight loss. It should be noted that such problems can be avoided if you consult with your doctor and apply only the recommended dosage. Then you will not have such problems with the body and will be able to help yourself in the fight against a certain disease.
What is medical marijuana treatment like?
There are many ways to use medical marijuana as it is available in various forms. It is always best to choose a method of treatment that causes the least possible side effects. Given the medical form of marijuana, it can be taken in different ways.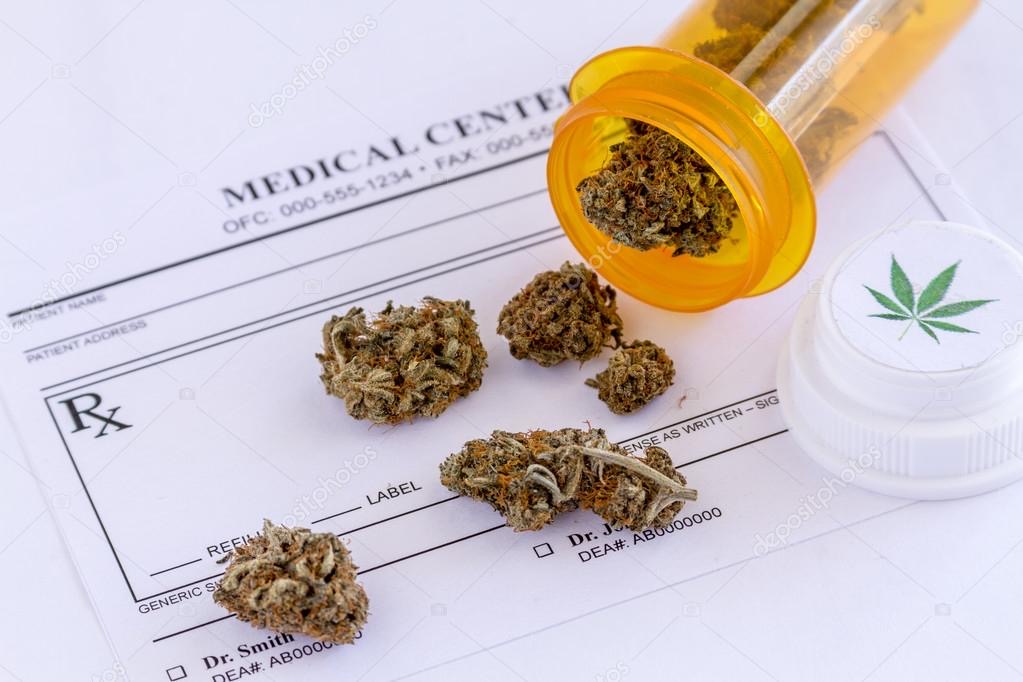 That is why you can choose the product that suits you best. There are quite a few forms of cannabidiol that can be taken every day without significant side effects.
A consultation with a doctor will help you determine the best option for you. Without this, we do not recommend that you experiment on your own.
In which countries is it legal to buy marijuana?
Limited distribution of cannabis is permitted in the Netherlands, Czech Republic, Georgia, Spain, Portugal, Austria and Australia. You can also buy cannabis and many CBD products in Canada and 20 US states. Medical use of marijuana is legal in Croatia, Israel, Poland and Greece. Such marijuana is sold in special dispensaries with a doctor's prescription.
Medical marijuana facts
The first thing you need to know is that marijuana is a completely natural product that does not contain any chemical additives and does not harm your body. Also, cannabidiol and other types of substances allow you to heal your body and keep it in good condition. The fact is that it does not give any psychedelic effects, so you are not altered consciousness.
There are also many proven cases where marijuana has actually helped treat many diseases. Also, you should know that marijuana is not sold in any pharmacy. There are specialized medical dispensaries like cannabis club in Barcelona that sell a similar product. You should also understand that marijuana has a single structure at the biological level that is significantly different from other psychotropic varieties of cannabis. Also this product is created using pure technology that does not have harmful impurities or other nuances.